Your Support is Crucial to our Success!
Dear Friends and Family,
During these unique times, I am very proud of the ways The Naples Players continues to give back to our community. While our in-person performances are postponed, the organization is still very busy. As we speak, our costume shop is building 300+ masks at request of the local hospital; our education department is running a full slate of virtual education classes for all ages; and we are hosting many free vents on Facebook centered on wellness and our community - Yoga, Concerts, even Sing-a-longs!
But even as we continue to work to support our community, we continue to lose substantal amounts of every week that our performances are postponed. Your support will sustain us now, and propel us into the future. We can't thank you enough!
Stay safe and healthy,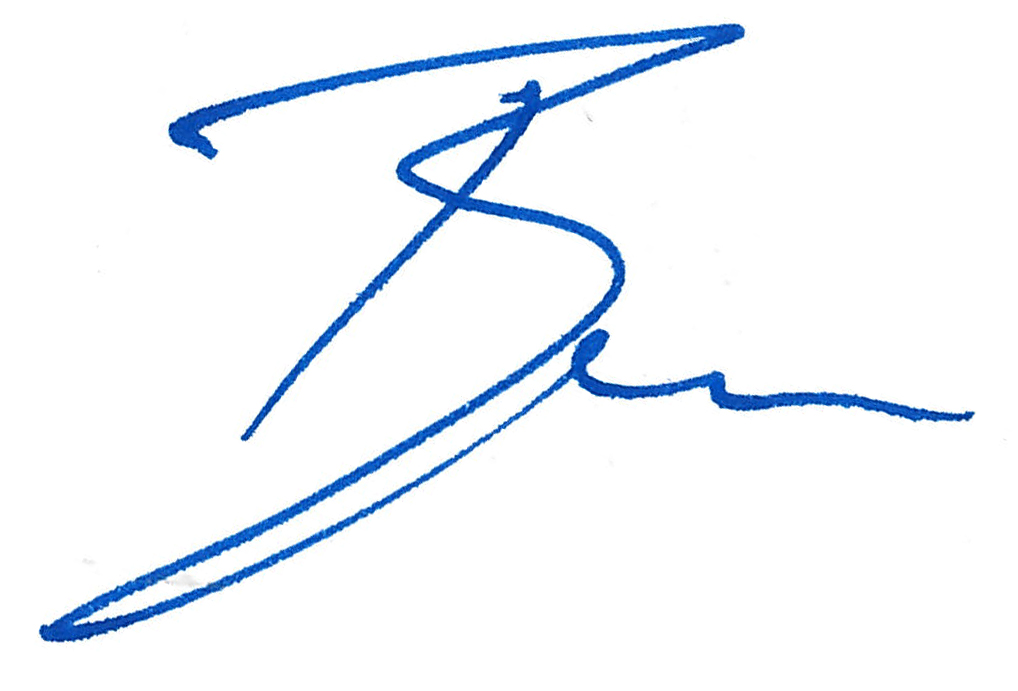 Bryce Alexander
CEO/Executive Artistic Director
______________________________________________________
Most contributions are eligible for donor benefits. Please contact Bryce Alexander at (239)434-7340 x124 or balexander@naplesplayers.org.
THE NAPLES PLAYERS IS A 501(C)3 NON-PROFIT ORGANIZATION WITH TAX IDENTIFICATION NUMBER 59-6154976. YOUR GIFT IS TAX DEDUCTIBLE TO THE FULL EXTENT ALLOWED BY THE LAW. PLEASE CONTACT YOUR TAX ADVISOR FOR ADDITIONAL GUIDANCE. 
OUR FLORIDA DEPT. OF AGRICULTURE & CONSUMER SERVICES REGISTRATION NUMBER IS CH3852.  A COPY OF THE OFFICIAL REGISTRATION AND FINANCIAL INFORMATION MAY BE OBTAINED FROM THE DIVISION OF CONSUMER SERVICES BY CALLING TOLL-FREE (800-435-7352) WITHIN THE STATE.  REGISTRATION DOES NOT IMPLY ENDORESMENT, APPROVAL, OR RECOMMENDATION BY THE STATE.  THE NAPLES PLAYERS DOES NOT CONTRACT WITH ANY PROFESSIONAL SOLICITORS TO ASSIST IN FUNDRAISING.