Winter Improv for Wellness
Item details
Date
January 11, 2021 7:00PM
Name
Winter Improv for Wellness
Description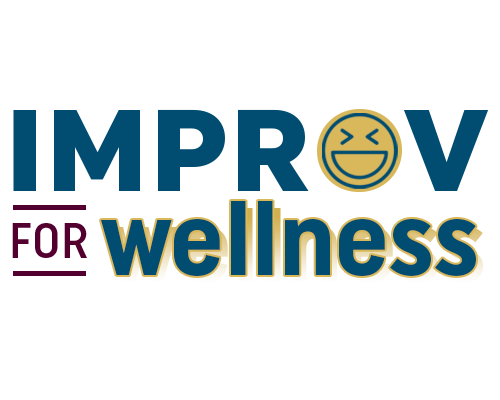 Improv for Wellness is about playing games and having fun. It's not about being funny or memorizing scripts. The improv games and laughter we share in this multi-week class have tremendous therapeutic benefits. Come play in a space that is free of judgment or fear of failure, making it an ideal environment for people who struggle with anxiety or physical impairment. A great way for all ages and abilities to let go, laugh and meet fun friends.
Adults Only
Session Dates: Mondays
January 11-February 15
7pm-8:30pm
This is an online class.
,
for