February 24, 2021 7:30PM
-
March 7, 2021 2:00PM
Choose another item
Choose from the list below to jump directly to another event
Continue Shopping
Item details
Date
March 6, 2021 7:30PM
Name
FOOTLOOSE (BAKER PARK)
Description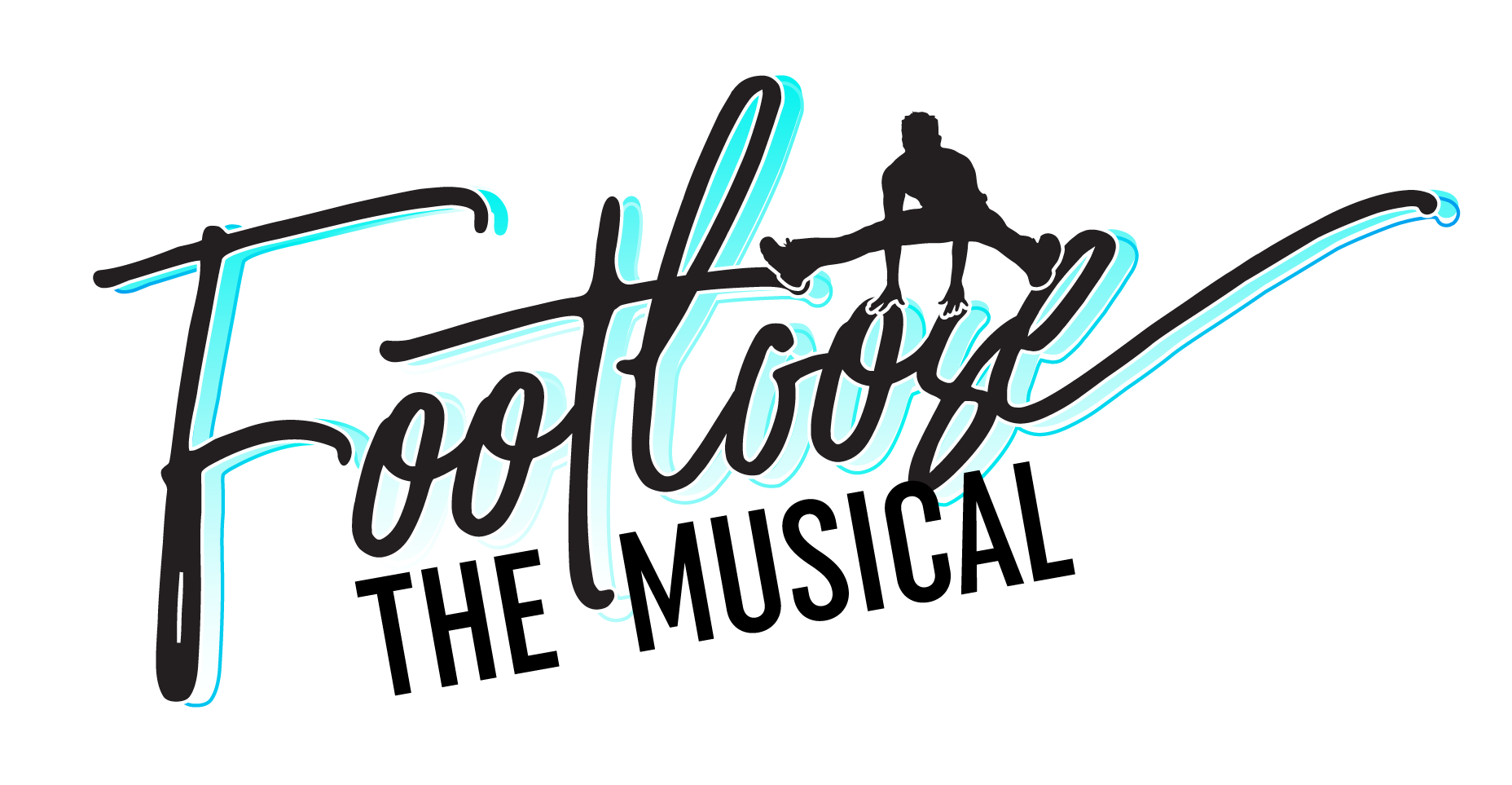 The explosive movie musical bursts onto the live stage! With dynamic new songs augmenting the powerhouse hits from its bestselling Oscar-nominated score, Footloose celebrates the exhilaration of youth, the wisdom of listening to one another, and the power of forgiveness.  
When Ren and his mother move from Chicago to a small farming town, he is prepared for the inevitable adjustment period at his new high school. But he's not prepared for the rigorous local edicts, including a ban on dancing instituted by the local preacher, who is determined to exercise control over the town's youth. When the reverend's rebellious daughter sets her sights on Ren, her roughneck boyfriend tries to sabotage Ren's reputation, with many of the locals eager to believe the worst about the new kid. The heartfelt story that emerges pins a father longing for the son he lost against a young man aching for the father who walked out on him.
To the rockin' rhythm of its Oscar and Tony-nominated Top Forty score, augmented with dynamic new songs, Footloose celebrates the wisdom of listening to young people while guiding them with a warm heart and open mind.
Sponsored by: First Florida Integrity Bank
SAFETY AND COVID-19
While it is too early know the extent to which the following protocols may be neccessary - Patrons attending this production should expect that any of the following measures may still be in place in 2021.
Patrons will be required to maintain social distance from other parties at all times. We will help make this easy and clear by marking specific seating circles in the grass for each party. Each circle holds a maximum of 4 people, and patrons must sit within their own circle. VIP tickets will have socially distanced seating arranged for them.
Additionally, mask usage is strongly encouraged – and ushers, volunteers, and staff will be required to wear masks at all times.
Digital playbills will be easily accessible from your cell phone, and will be emailed to you 24 hours before the performance begins. This is a "no-contact" event.
Performers, musicians, and other stage crew will also stay at a safe distance; with no in-person meet & greets, autographs, etc… before or after the show.
These policies and procedures may be revised based on the future conditions of the pandemic.  
,
for