PLEASE ENTER ANY PROMO CODES (TOP RIGHT CORNER) YOU MAY HAVE BEFORE ADDING ITEMS TO YOUR CART. 
AFTER ENTERING YOUR CODE, SELECT A STANDARD TICKET - DISCOUNT WILL BE APPLIED ON THE NEXT PAGE.
Acting with Jessica Walck
Item details
Date
October 5, 2020 7:00PM
Name
Acting with Jessica Walck
Description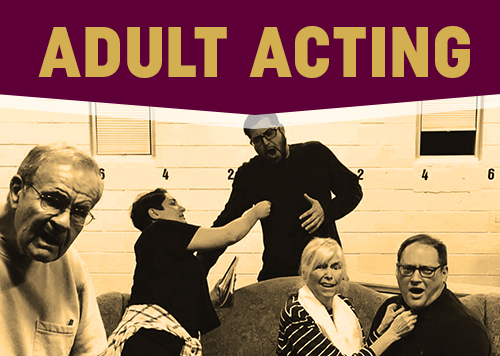 Learning how to be genuine and truthful on stage is where it all begins. In this acting course, students will learn technique through monologues and scene work how to bring truth to their acting. This class is a workout for the actor where they will become more comfortable performing as they understand what drives their character.
,
for