September 7, 2020 4:30PM
-
December 18, 2020 4:30PM
Fall Comedy Club for Teens
Choose another item
Choose from the list below to jump directly to another class
Choose another item
Choose from the list below to jump directly to another class
Continue Shopping
Item details
Date
November 2, 2020 4:30PM
Name
Comedy Club for Teens
Description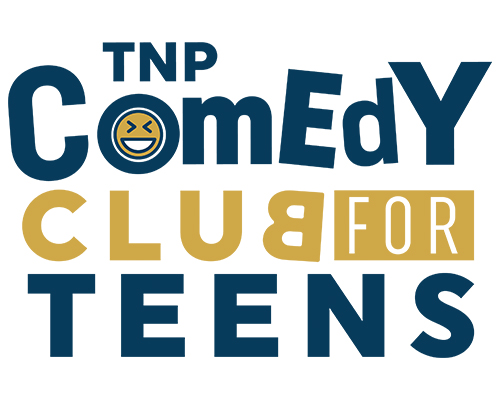 Join the Naples Players and our community for an hour of virtual improv to lift your spirits!  This class taught by improv teacher Craig Price is a way to connect with friends, create characters on the spot, and laugh your blues away. Craig will share improv games and theatre techniques he learned while training in Chicago at The Second City.  We will have fun as a group and connect with each other during this time of social distancing. This is a free weekly class with a suggested donation of $10.
These classes do allow drop-ins, but you still must register each week to access the class link.
We're Sorry!
Tickets are no longer available online for this event. Please contact our box office to get up-to-the-minute ticket availability information.