June 5, 2020 4:30PM
-
July 31, 2020 4:30PM
Teen Musical Theatre Dance
Change event date
Choose from the list below to jump directly to another class
Change event date
Choose from the list below to jump directly to another class
Continue Shopping
Event details
Date
July 3, 2020 4:30PM
Title
Teen Musical Theatre Dance
Description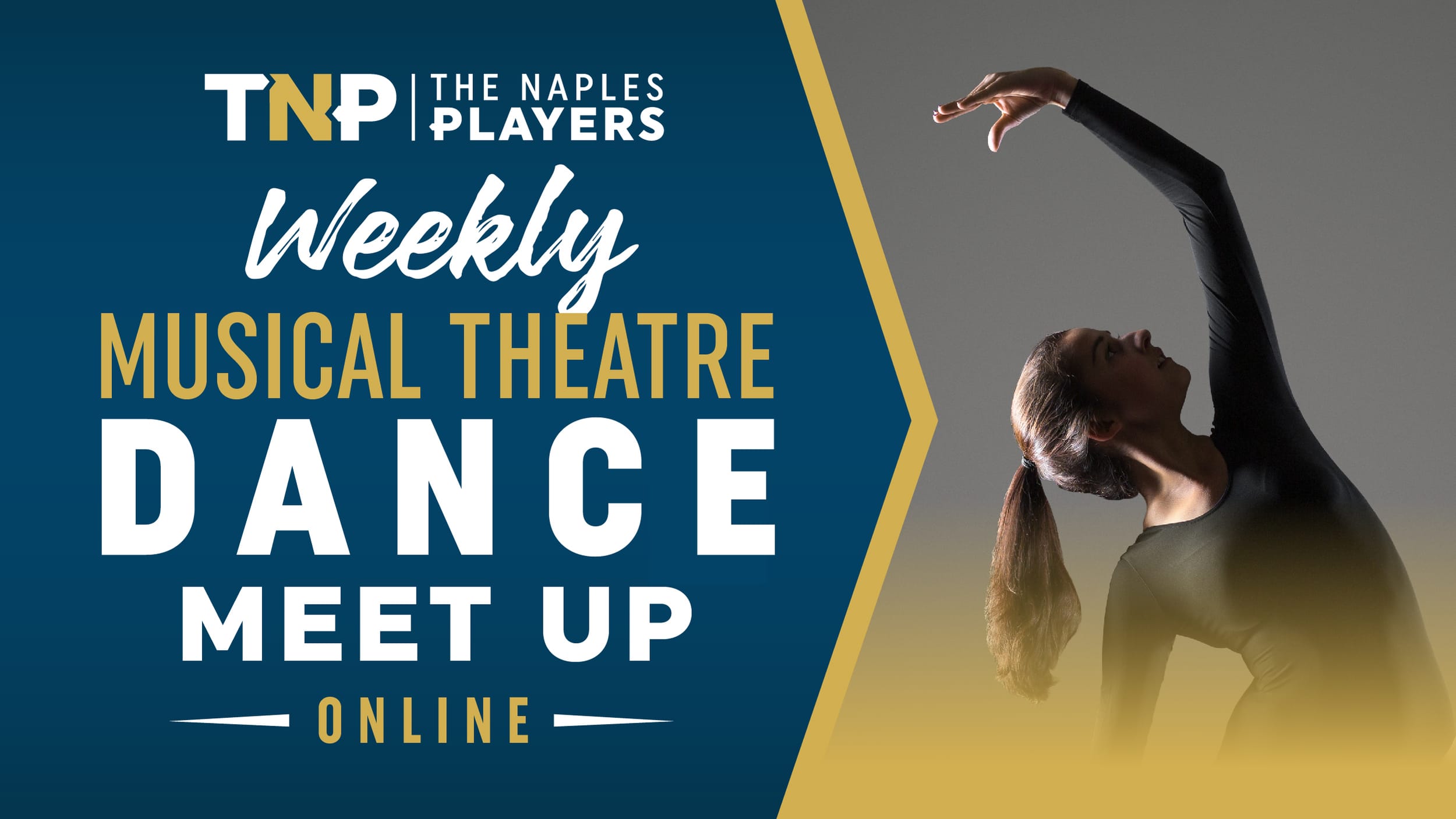 Fridays
4:30PM - 5:30PM
Dance with your friends - all while getting ready for your next Naples Players show! This foundational jazz class is designed so participants can dance in small spaces. All levels welcome!
This is a free weekly class with a suggested donation of $10. These classes do allow drop-ins, but you still must register each week to access the class link.
We're Sorry!
Tickets are no longer available online for this event. Please contact our box office to get up-to-the-minute ticket availability information.